What is Movietabi.com?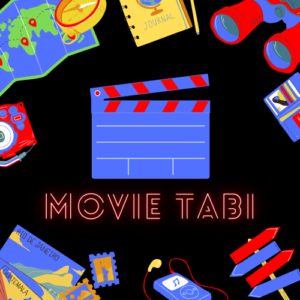 Movies and Travel make life exciting.
movietabi.com is a website that introduces movie locations so that fans can be transported to the worlds that captivated them, eat the same food as their favorite characters, and enjoy world travel in a whole new way.
Is there a place in a movie that has remained, vividly, in your mind since you saw it? Wouldn't you like to visit it if you could? As fellow movie fans let us be your guides through blockbuster hits, cult classics, anime movies, and more.
If you are planning your next journey, we cordially invite you to take a "trip to the movies" with Movietabi today!